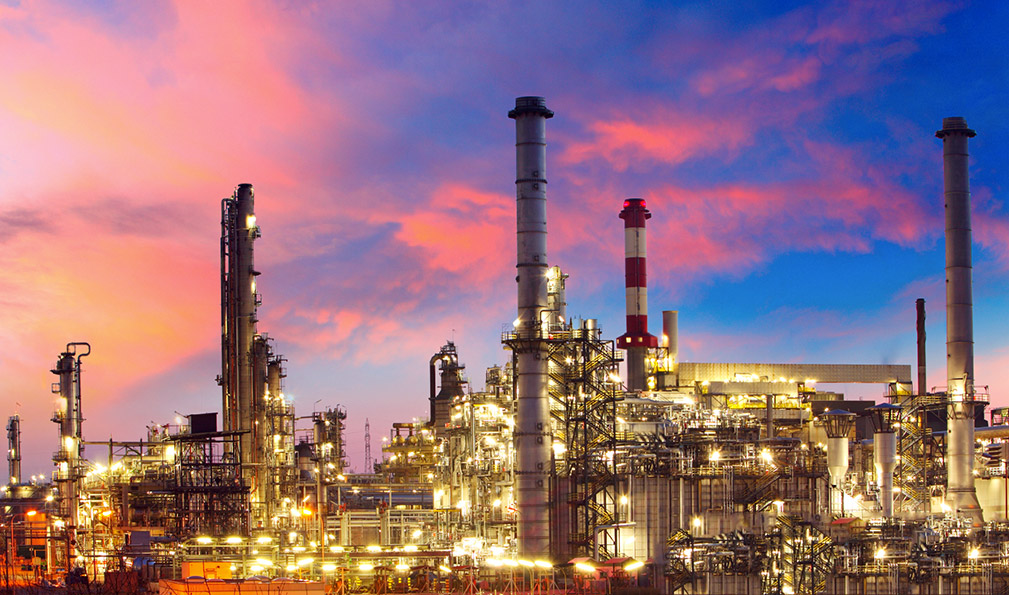 An inappropriately designed sulphuric acid dosing system in a demineralisation plant had given continuous operational problems for over 10 years since new.  Multiple design issues were identified by Iwaki Pumps Australia such as undersized and misaligned 316 S/S pipework combined with poor layout and design. The consequences of these original design issues were excessive inertia resistance and poor access making the system unreliable and difficult for operators and maintenance staff to use.
Working together with the client's project engineers, we co-designed a complete replacement dosing system using Iwaki AX & LK metering pumps. The main objectives were to eliminate all the existing issues together with greatly improving ease of access for operators and maintenance staff. Due to a lack of available space in the existing plant, the new system had to fit within tight confines whilst still complying with the relevant safety and operational requirements.
We also gave recommendations on improvements to other related equipment outside our scope of supply which could affect system functionality. Once installed, the new dosing system immediately operated reliably to specification in the words of an engineer "for longer than the old system ever did in over 10 years". The system continues to operate exactly as expected and operators and maintenance staff are greatly relieved with their newly improved access to monitor and adjust the system during operation.